Satin Crushed Trench Coat w/ Belt Floral - Black-Rust-Green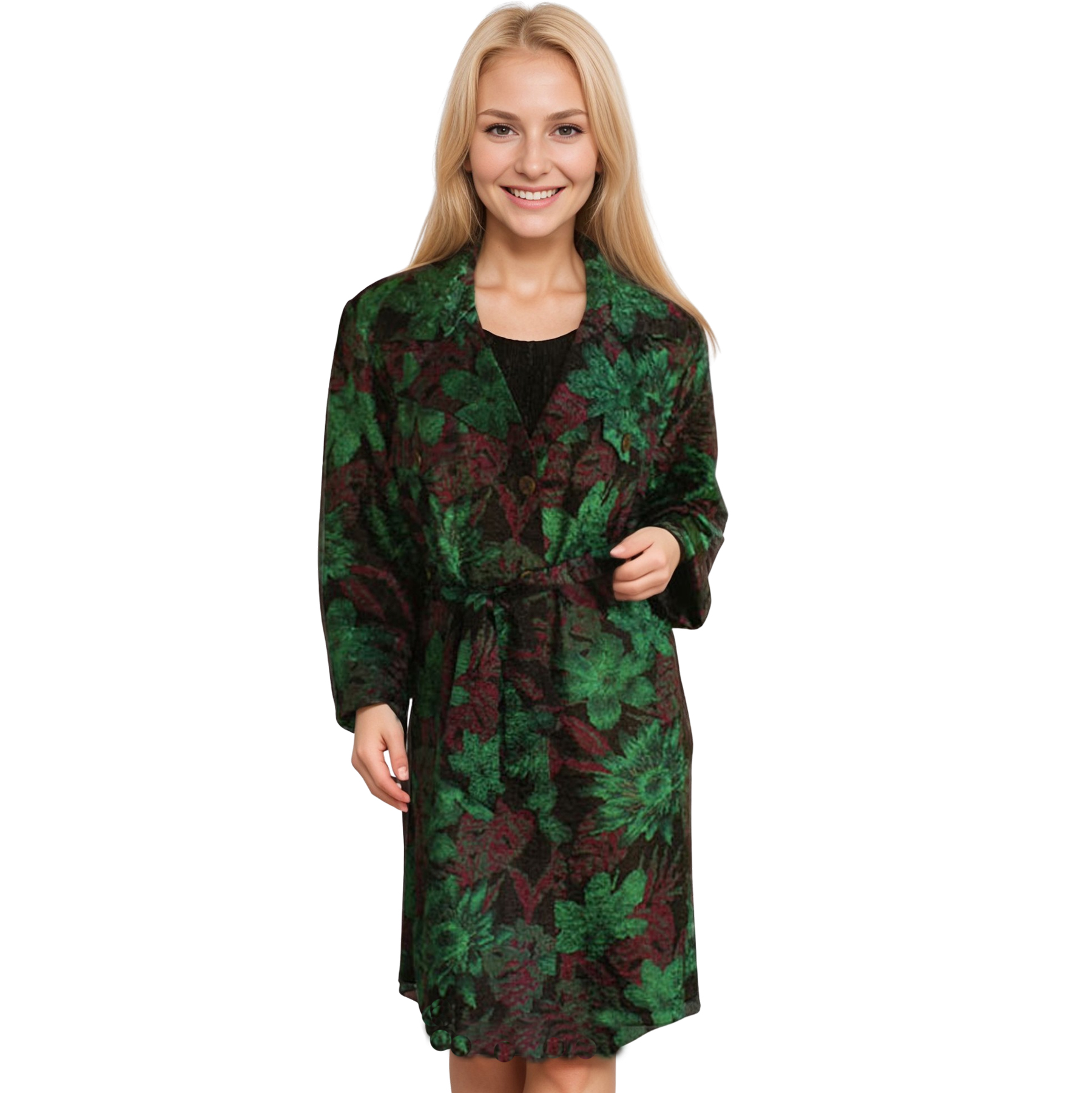 Satin Crushed Trench Coat w/ Belt
Floral - Black-Rust-Green
The common trench coat design is taken to new artistic heights by a combination of luscious crushed satin fabric combined with trendy prints.
Polyester
Imported
Click Here For Pricing & Ordering
Quick Ordering: To order from this page, fill in ALL quantities you want, then press any UPDATE CART button.
All quantities will be added to your cart at once.