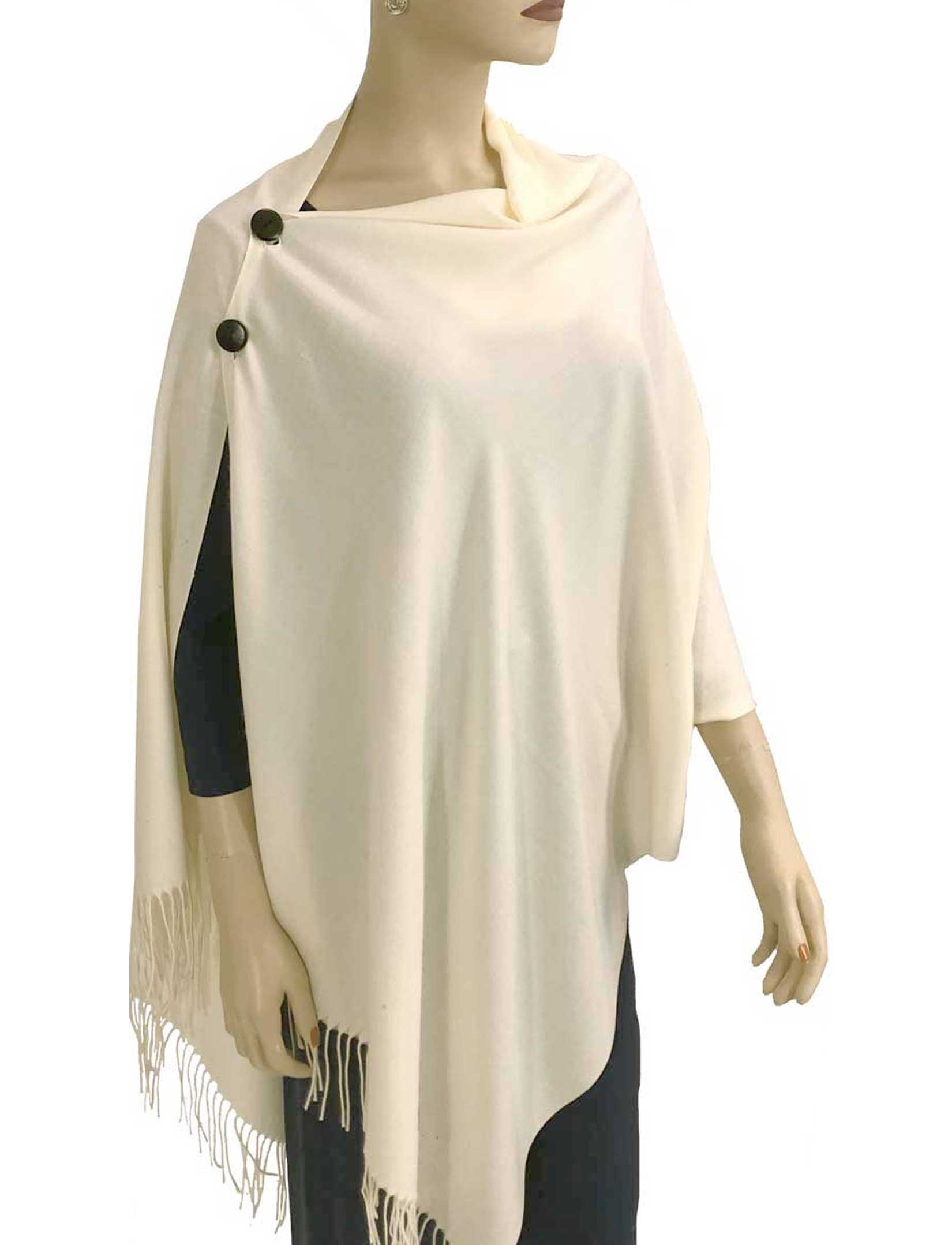 624 - Cashmere Feel Wooden Button Shawls
Availability: In stock
Trendy and versatile, warm yet light weight, perfect for all seasons it will bring you simple & effortless style.
Feeling exquisite and soft, our cashmere feel button shawl can be worn to keep cozy on cooler days, or simply to accent your outfit. Soft and buttery smooth like cashmere, a classic must have for any women's wardrobe! Bundle up with this button shawl in classic colors and add both function and style to your outfit!
One Size Fits All
Imported
Length when unbuttoned: 74"
Width when unbuttoned: 29"
Fringe: 3.5"
Click Here
For Pricing & Ordering