Plaid Cashmere Feel Button Shawls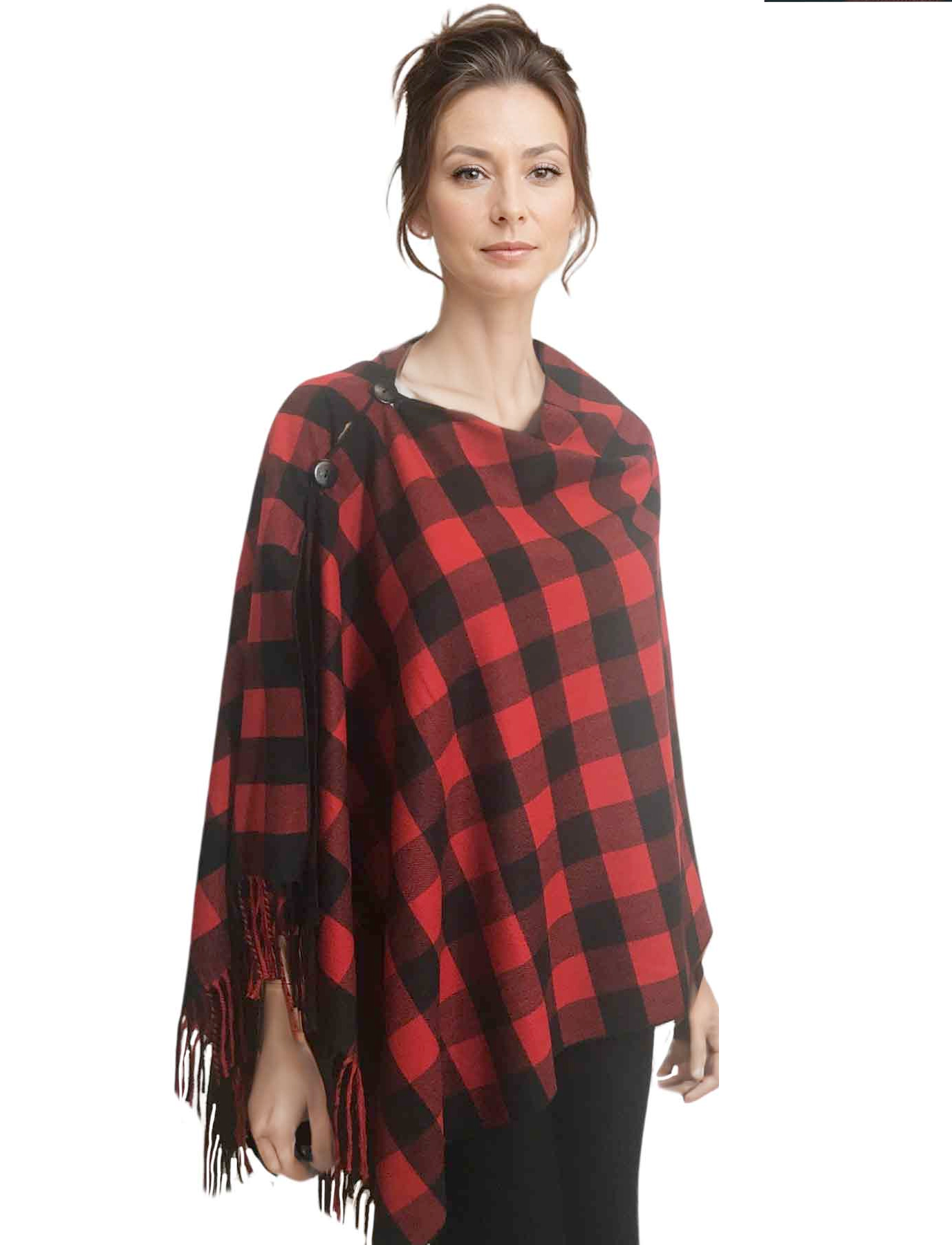 Plaid Cashmere Feel Button Shawls
Availability: In stock
Country plaid styling is so cozy for autumn.
Even if you are a city girl, you will love the look!
Wooden buttons are the perfect accent for cozy plaid.
Wear it as a scarf or as a shawl unbuttoned or button it up to wear as a poncho.
Cashmere/Acrylic Blend
74" x 28"
Imported
Printable Swatch Page
Quick Ordering: To order from this page, fill in ALL quantities you want, then press any UPDATE CART button.
All quantities will be added to your cart at once.