Infinity Scarves - Plaid 7339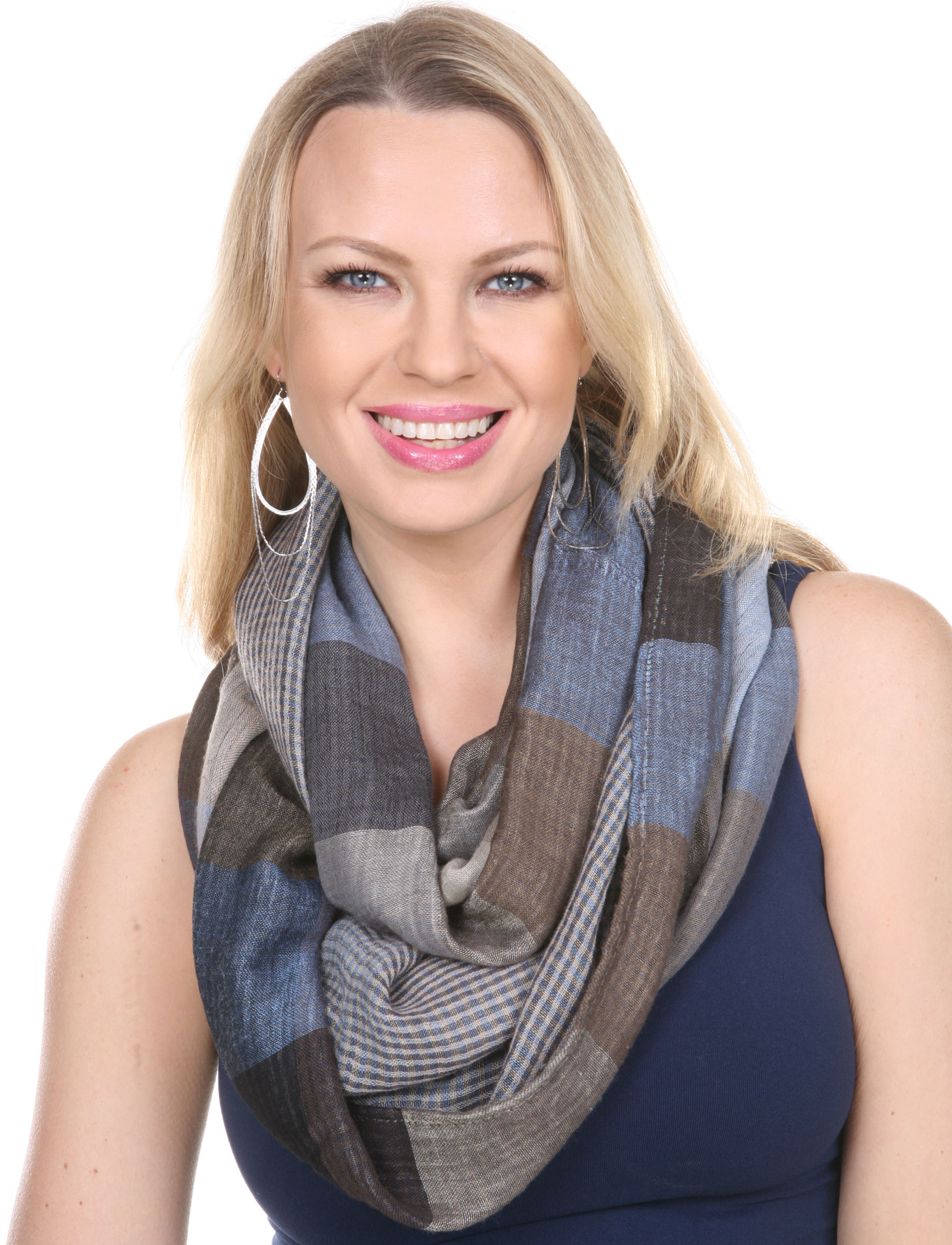 Infinity Scarves - Plaid 7339
Availability: In stock
This is an extraordinary piece done in rich fabric with a full size classic plaid on one side and a classic check pattern on the other side. The colors of front and back go together perfectly so when the scarf is being worn a bit of the underside will "peek out" nicely revealing this design element.
50% Rayon / 50% Polyester
Imported
Printable Swatch Page
Quick Ordering: To order from this page, fill in ALL quantities you want, then press any UPDATE CART button.
All quantities will be added to your cart at once.