Brushed Fiber Leggings - Ankle Length Prints SOL0 J396 Checkered - Brushed Fiber Leggings - Ankle Length Prints SOL0P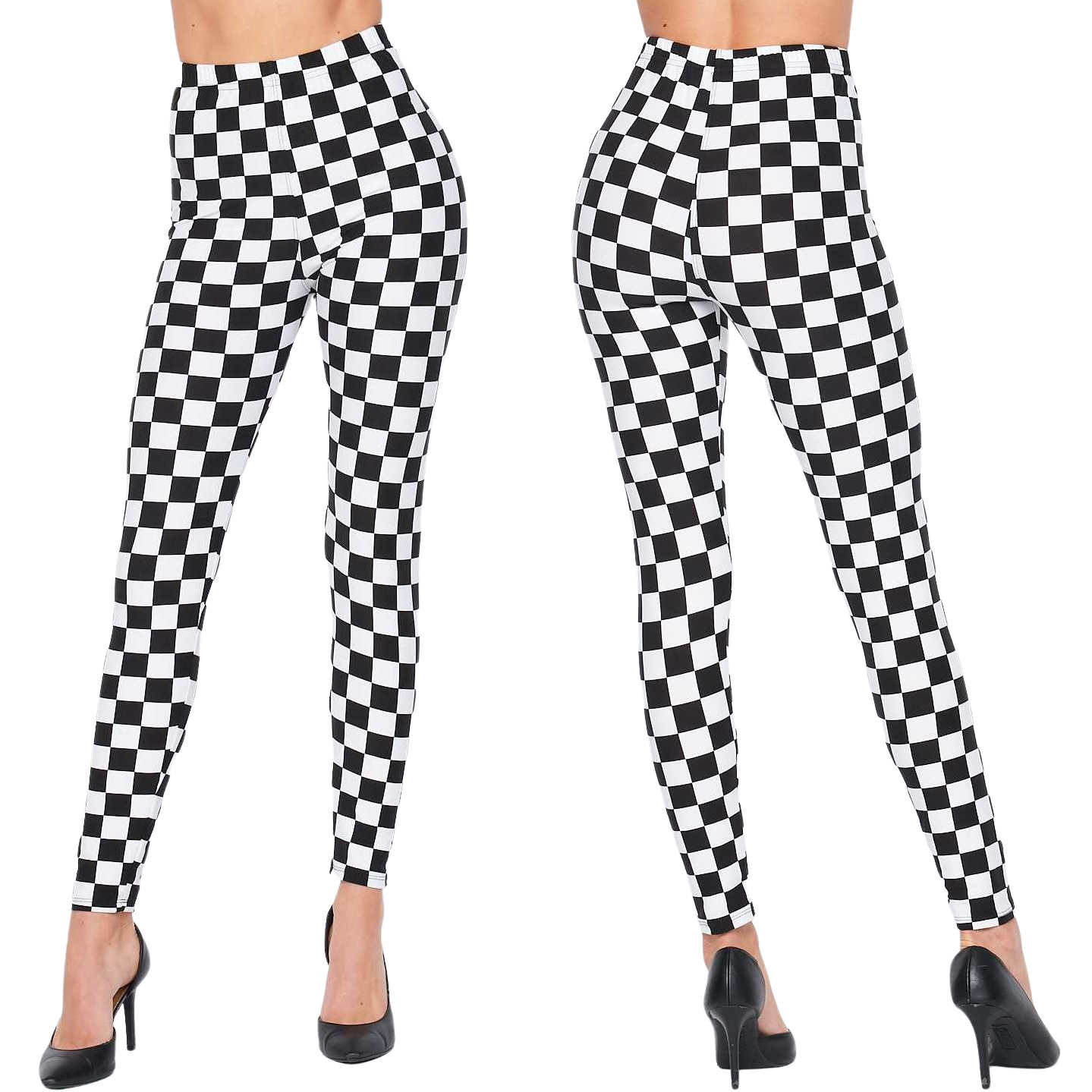 Brushed Fiber Leggings - Ankle Length Prints SOL0
J396 Checkered - Brushed Fiber Leggings - Ankle Length Prints SOL0P
A "Hot" look for Cold Legs!!
Buttery soft leggings provide the flattering base for a multitude of personal fashion statements. Add one of our fabulous tops to complete your look.
Stretch Fit(One Size) (2-12)
Click Here For Pricing & Ordering
Quick Ordering: To order from this page, fill in ALL quantities you want, then press any UPDATE CART button.
All quantities will be added to your cart at once.