SUEDE CLOTH Art Design Shawls with Buttons #60 SUEDE CLOTH Art Design Shawl with Wooden Buttons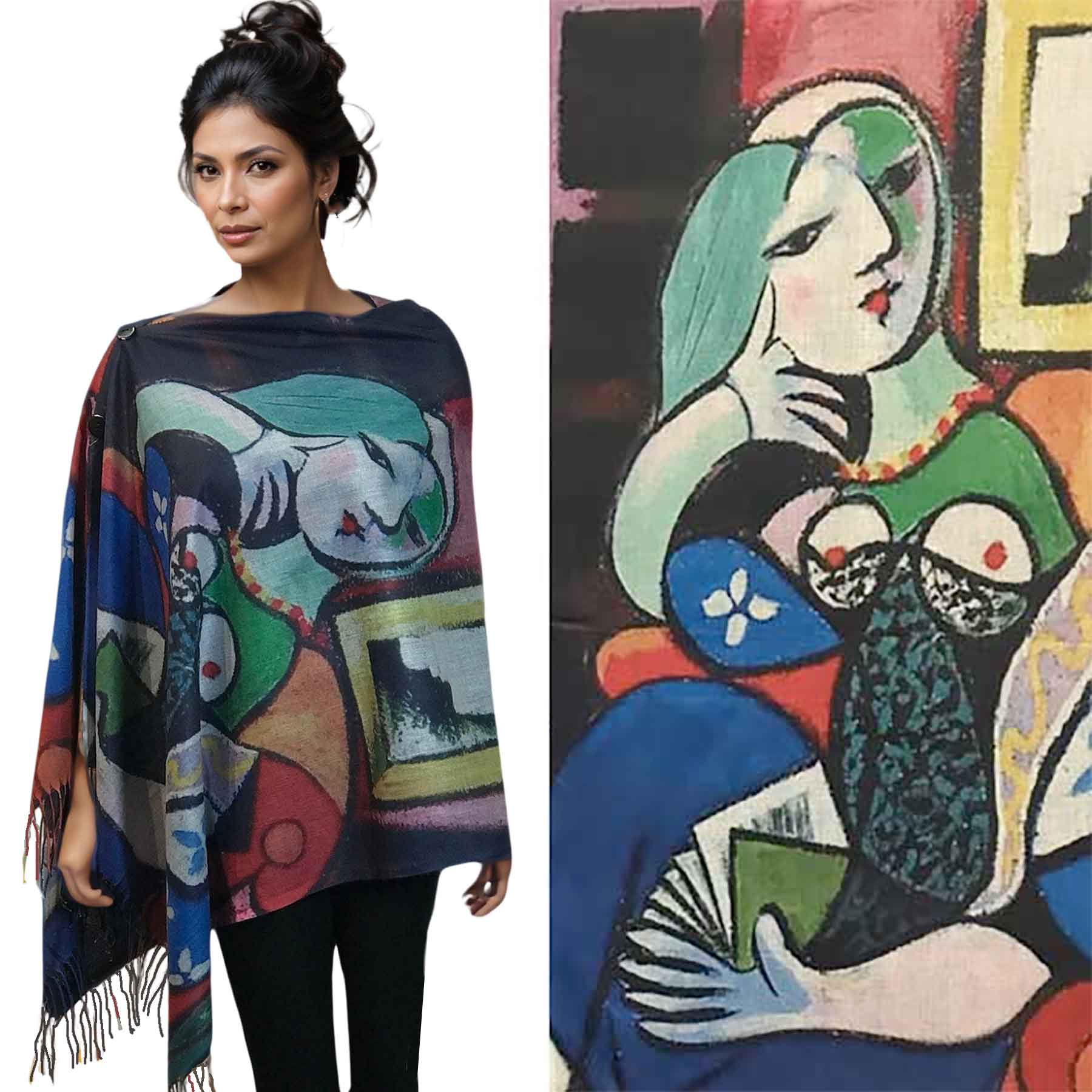 SUEDE CLOTH Art Design Shawls with Buttons
#60 SUEDE CLOTH Art Design Shawl with Wooden Buttons
The Original Suede Touch.
We have produced a fabric that feels like cotton suede.
With digital technology we have printed the fabric with vivid interpretations of fine art by Picasso, Van Gogh, Degas and others.
Digital Print on Man-Made Fabric
Click Here For Pricing & Ordering
Quick Ordering: To order from this page, fill in ALL quantities you want, then press any UPDATE CART button.
All quantities will be added to your cart at once.