Infinity Scarves - Confetti 26791 Black-Chestnut-Beige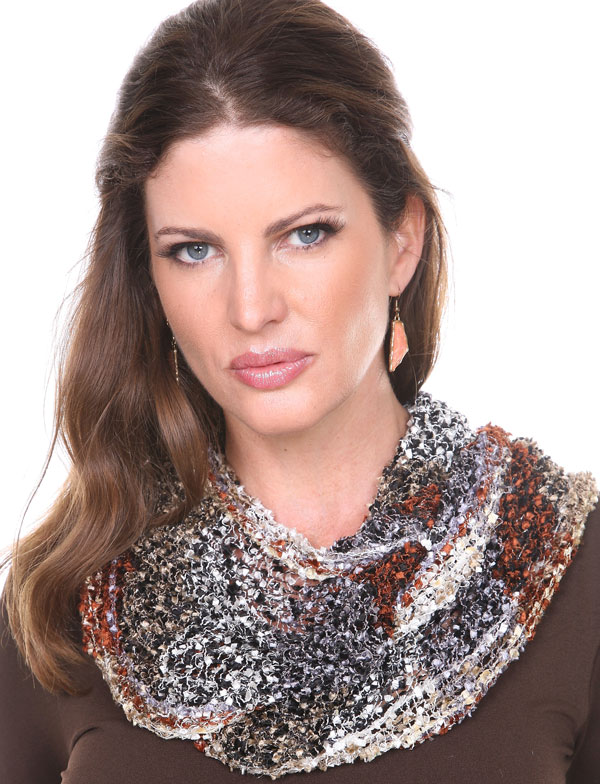 Infinity Scarves - Confetti 26791
Black-Chestnut-Beige
These infinity confetti style scarves are great for all seasons because they are light and airy and have a wonderful texture.
Confetti style scarves are always a popular item so we have designed a more substantial version which will be great for cooler times of the year.
Polyester
China
Click Here For Pricing & Ordering
Quick Ordering: To order from this page, fill in ALL quantities you want, then press any UPDATE CART button.
All quantities will be added to your cart at once.