Pendant on Chain Necklace - Goddess of the Moon 29 - Turquoise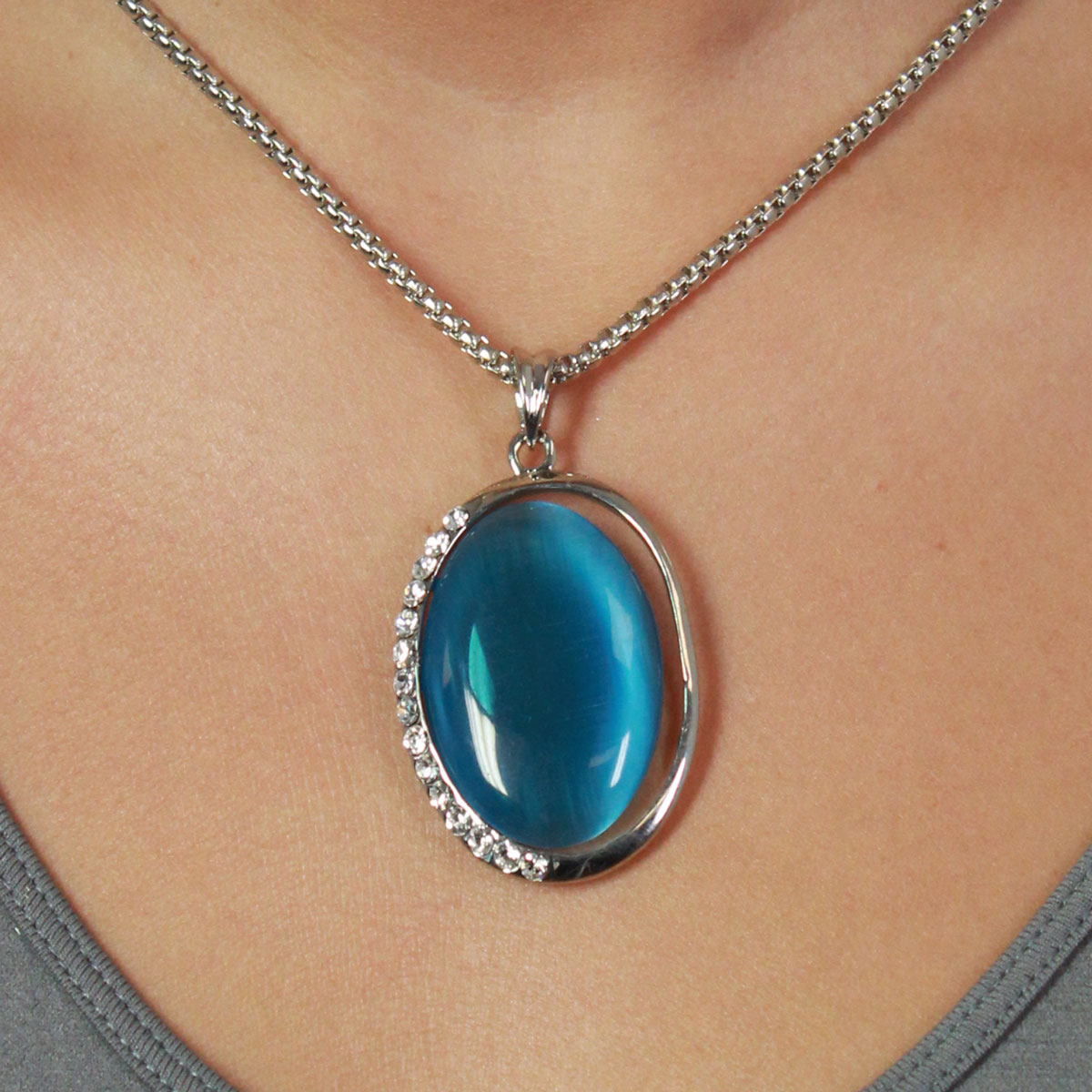 Pendant on Chain Necklace - Goddess of the Moon
29 - Turquoise
These moonstone design pendants are embellished with crystals and hang on 16" chain with an extender. They are a year round accessory and look quite expensive.
Plated Copper/Crystal and Acrylic
Made in China
Click Here For Pricing & Ordering
Quick Ordering: To order from this page, fill in ALL quantities you want, then press any UPDATE CART button.
All quantities will be added to your cart at once.