Diamond Zipper Jackets Brown Diamond Zipper Jacket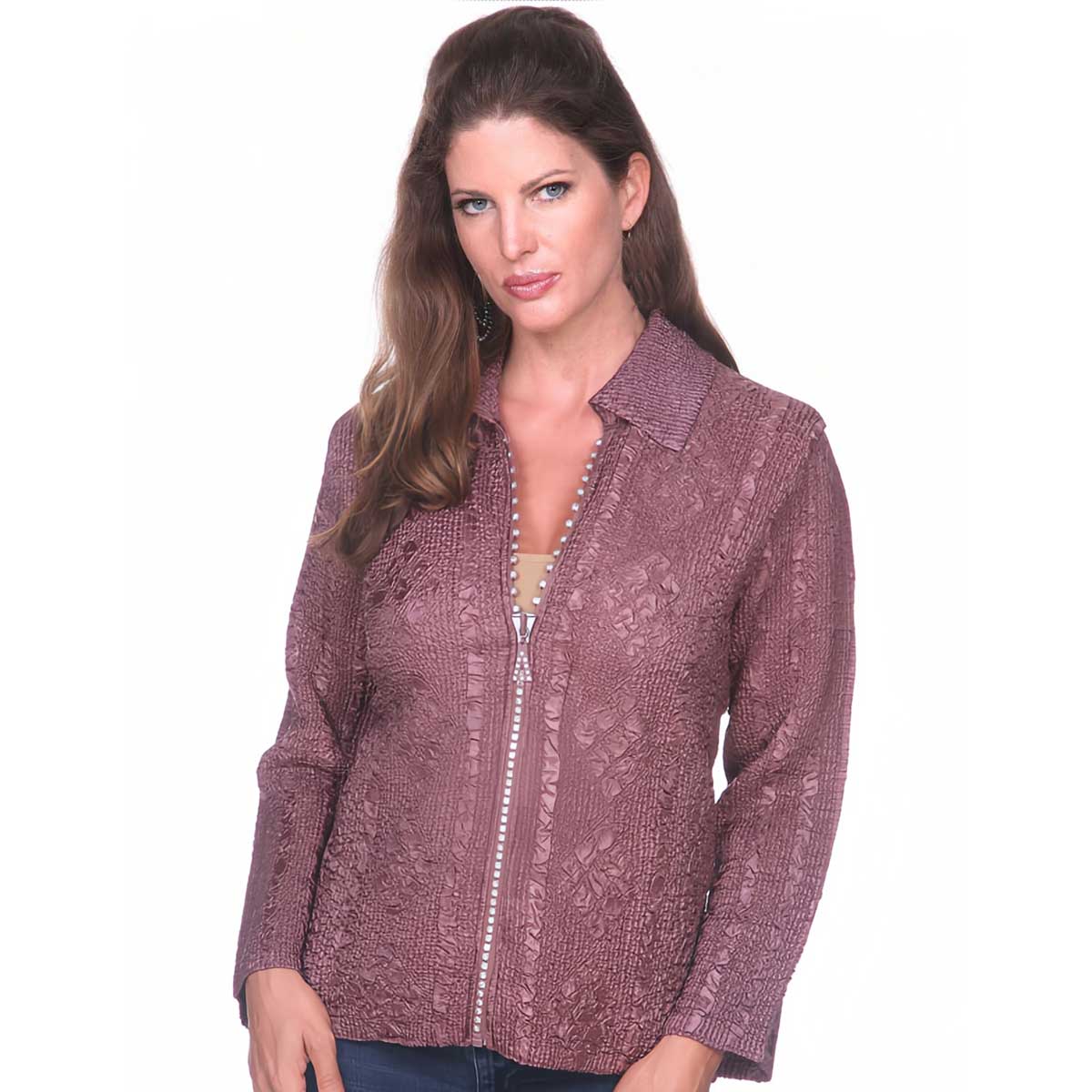 Diamond Zipper Jackets
Brown Diamond Zipper Jacket
These feather light quilted jackets with rhinestone zippers are a stylish design for cool weather. Don't let the weight fool you - you'll be able to brave the elements in total warmth and comfort.
Two Sizes: S-L and XL-2X
100% Polyester
Made in China
Machine Wash Gentle Cycle and Air Dry/Never Needs Ironing
Click Here For Pricing & Ordering
Quick Ordering: To order from this page, fill in ALL quantities you want, then press any UPDATE CART button.
All quantities will be added to your cart at once.