Oblong Scarves - Velvet Vintage Rose* Brown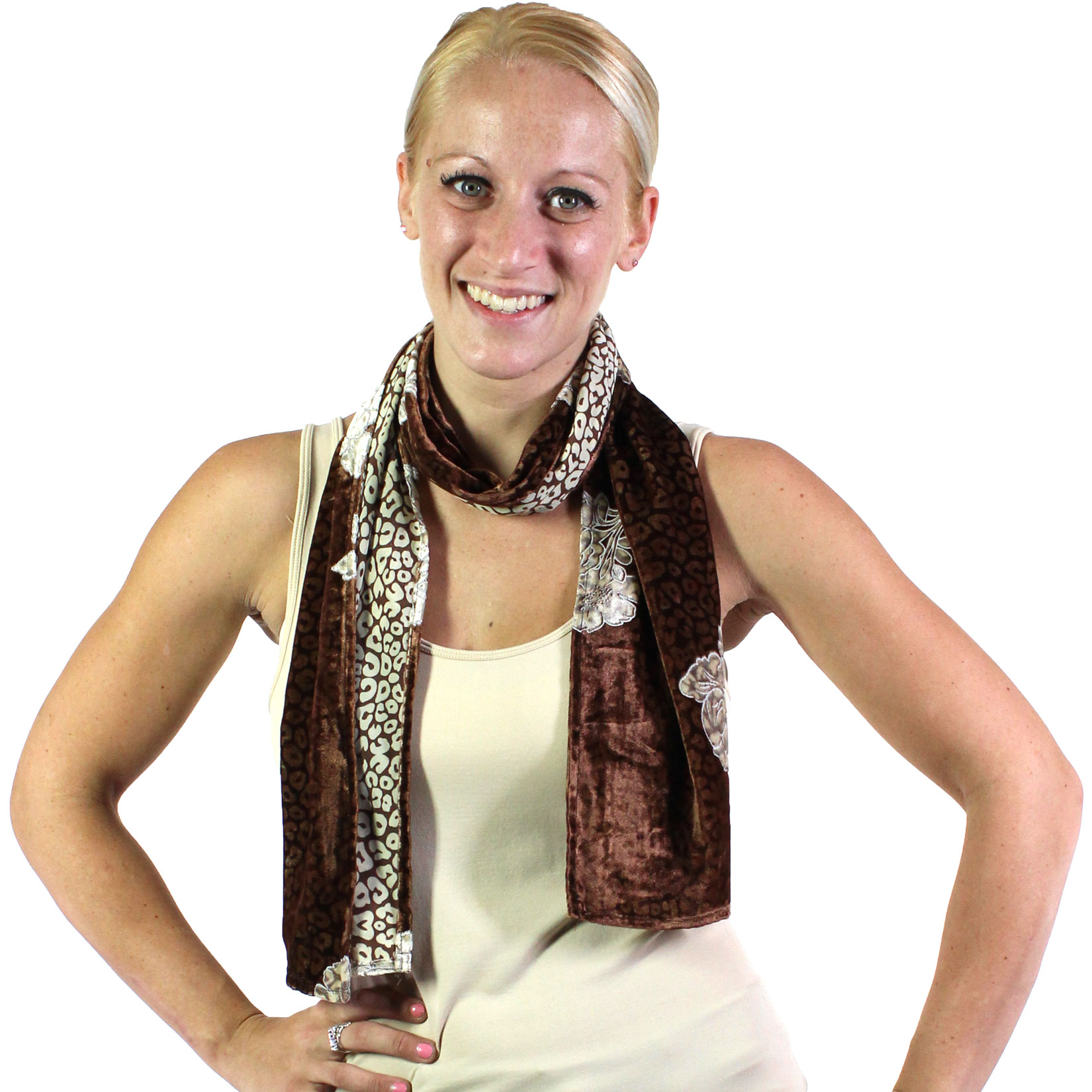 Oblong Scarves - Velvet Vintage Rose*
Brown
A Magic Scarf Exclusive!
These scarves are perfect for the season. They look and feel luxurious. The reverse side of this scarf is a printed chiffon so it will look great no matter how you wear it. In fact, the reverse side peeking out only adds to the artistic quality and elegance of the scarf.
8" x 58"
76% Nylon / 24% Rayon
Made in China
Click Here For Pricing & Ordering
Quick Ordering: To order from this page, fill in ALL quantities you want, then press any UPDATE CART button.
All quantities will be added to your cart at once.