Childrens Moa Boa Magic Scarf Sets Peach Childs Moa Boa Magic Scarf Set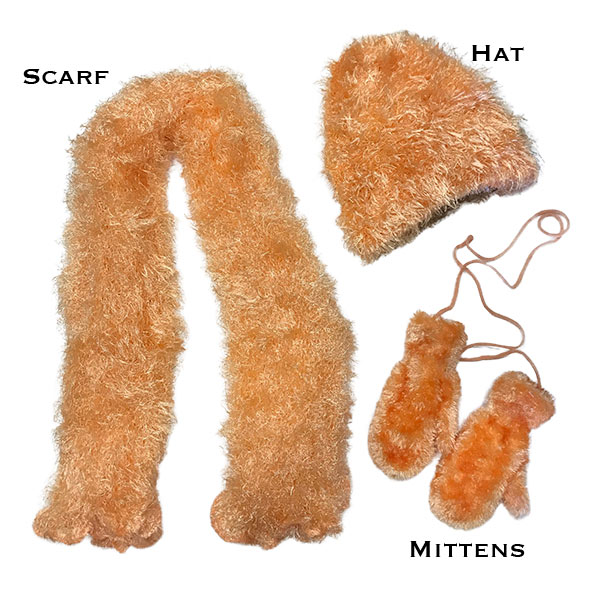 Childrens Moa Boa Magic Scarf Sets
Peach Childs Moa Boa Magic Scarf Set
A Magic Scarf Exclusive!
This soft shimmery 3 piece set includes a Magic Scarf, a Hat and Mittens on a String - all created especially for the little ones. Perfect for girls ages 2-8.
Scarf: 50" Long
100% Polyester
Made in Korea
Click Here For Pricing & Ordering
Quick Ordering: To order from this page, fill in ALL quantities you want, then press any UPDATE CART button.
All quantities will be added to your cart at once.