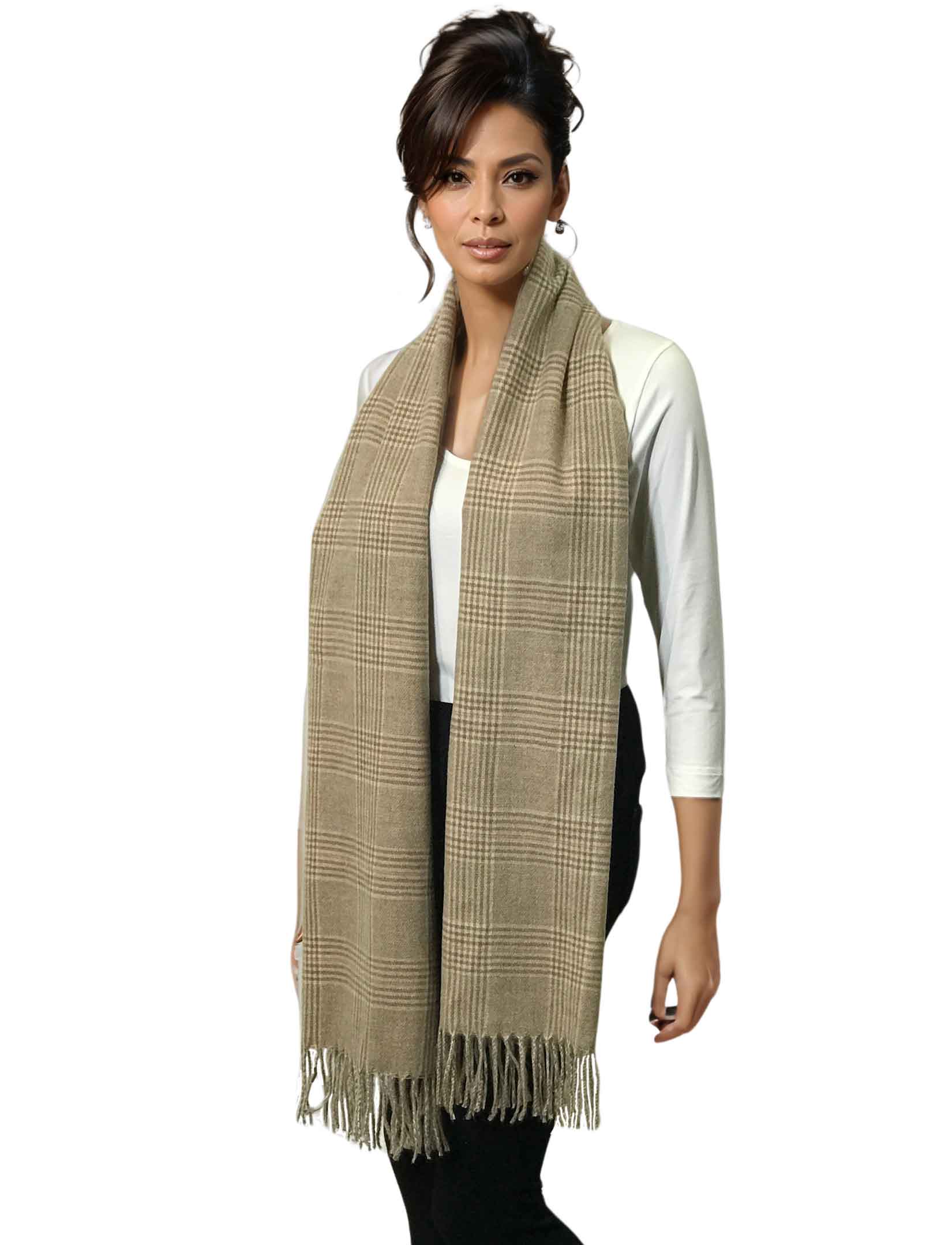 Cashmere Blend Shawls
Availability: In stock
A classic that is always in style.
These shawls have an elegant appearance that belies the low cost. They are always appropriate and, wherever you may go, they will attract admiring attention.
The fabric is distinctly and unmistakably cashmere (it is a blend of cashmere and acrylic). It could fool anyone but, more importantly, it keeps the cost in line and care and cleaning are much less of a hassle.
A sophisticated woman must have an array of high-quality shawls in many colors and patterns.
Blended Cashmere
Imported
Length 74" Width 29"
Fringe: 3.5"
Hand Wash Cold
Printable Swatch Page
Quick Ordering: To order from this page, fill in ALL quantities you want, then press any UPDATE CART button.
All quantities will be added to your cart at once.