Poncho - Solid Cashmere Feel 8672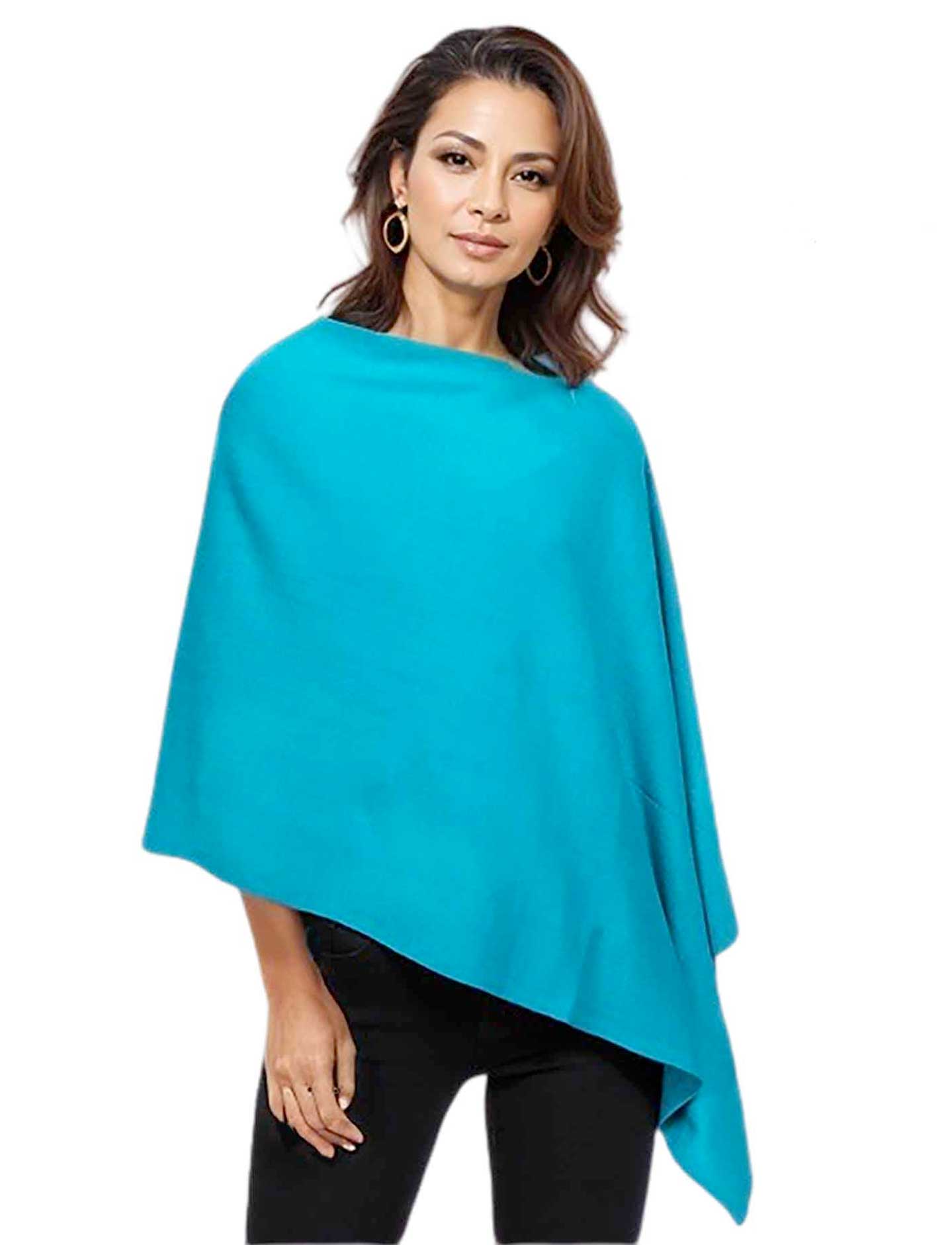 Poncho - Solid Cashmere Feel 8672
Availability: In stock
Ultra-soft knit acrylic faux cashmere that's perfect for all seasons.
This fashionable poncho provides a soft & comfortable feel that'll make you want to wear it everywhere you go. Tightly woven and hand tailored construction will keep you warm when you walk into air conditioning but still breezy and cool outside in the Spring and Summer months. Versatility at its best, this knit poncho is easy to style, and can be dressed up or down for any occasion. The rich, vibrant color options are eye-catching, sure to get you compliments wherever you go.
Imported
One Size Fits Most
100% Acrylic
40" from shoulder to point
Tiered Pricing
1 to 11 $16.00
12 to 23 $12.95
24 to More $11.95
Printable Swatch Page
Quick Ordering: To order from this page, fill in ALL quantities you want, then press any UPDATE CART button.
All quantities will be added to your cart at once.