Hats - 100 Percent Wool w/ Brim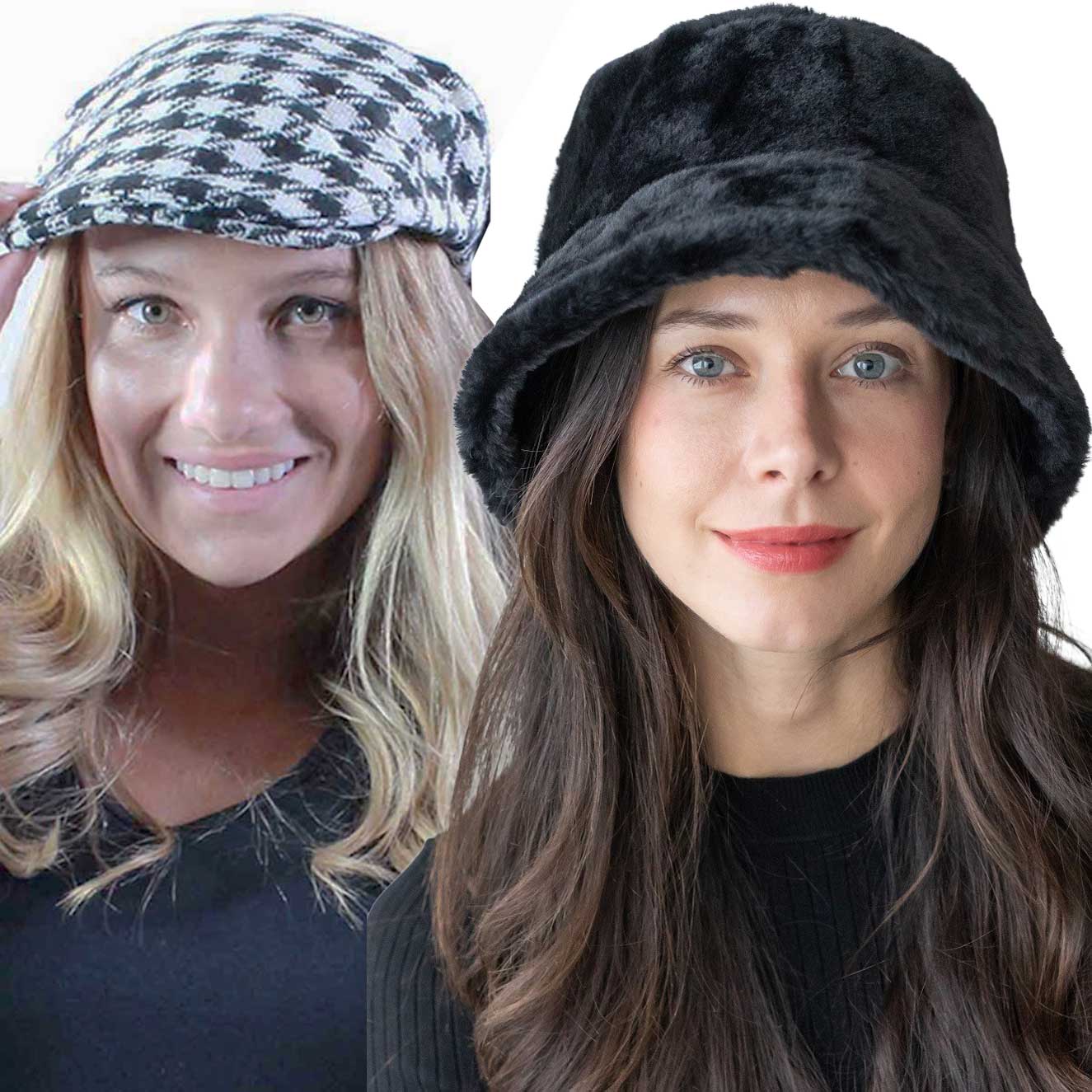 Hats - 100 Percent Wool w/ Brim
Availability: In stock
High quality, Stylish and 100% Wool Hats!
See PRODUCT INFO under each hat for specific sizes, details and measurements. All sizes listed in "Women's" Hat Sizes and all hats include a pull string sizer that can make hats smaller then the listed size.
100% Wool
One Size Fits Most
Printable Swatch Page
Quick Ordering: To order from this page, fill in ALL quantities you want, then press any UPDATE CART button.
All quantities will be added to your cart at once.