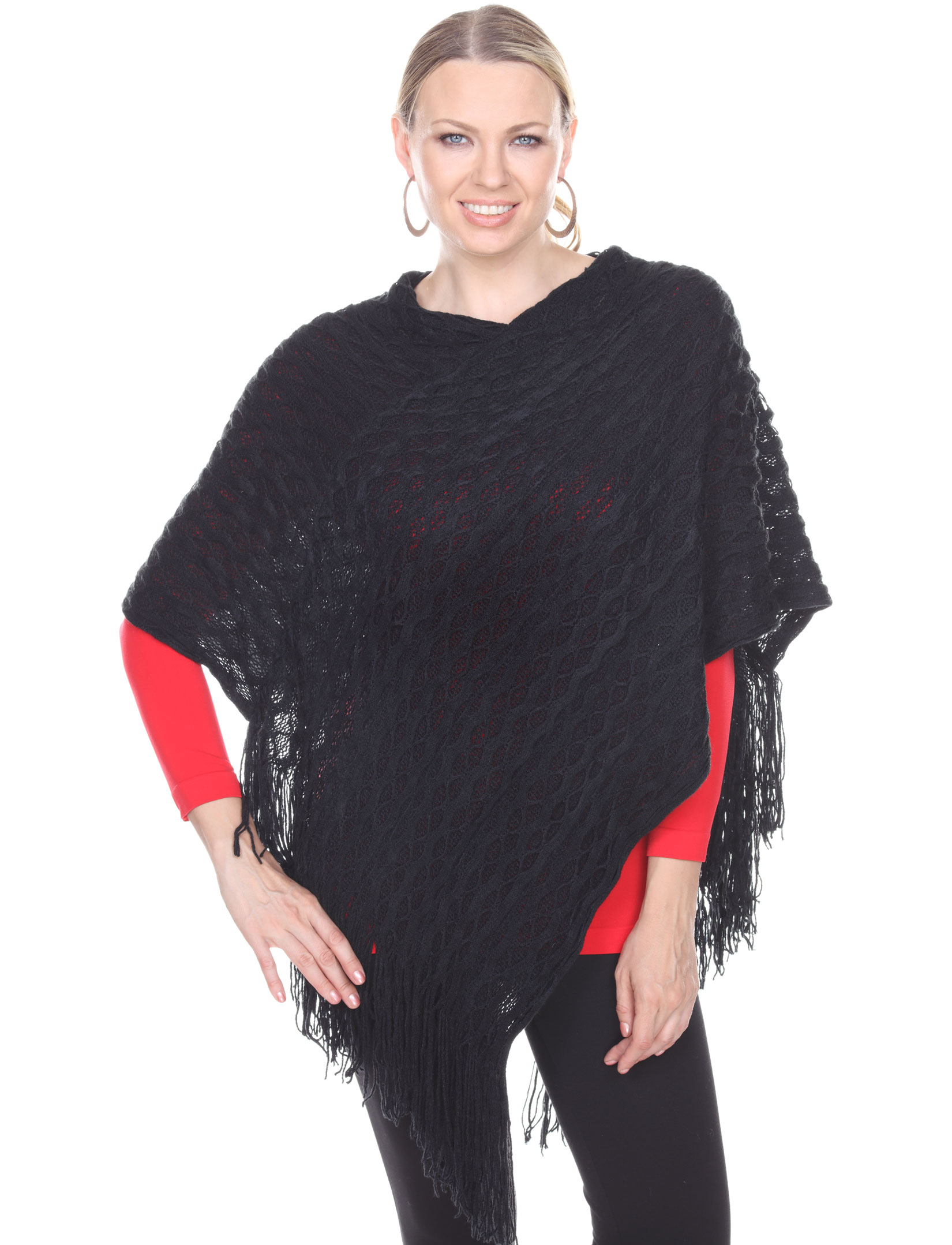 Poncho - Wave Overlap Knit 4102*
Availability: In stock
This poncho has a unique wave overlap knit design with the soft and luxurious feel of cashmere.
One Size Fit
16"x 44"
100% Acrylic
China
Heavy knit classic styling in two tones for interesting color tone.
Acrylic
Imported<DONT WORRY! These products will arrive soon and can be shipped to you as they arrive or you can tell us when to ship. A separate order will be created for you to separate these items from immediate ship items if the order is placed together.
Click Here
For Pricing & Ordering