Overstock and Clearance Tops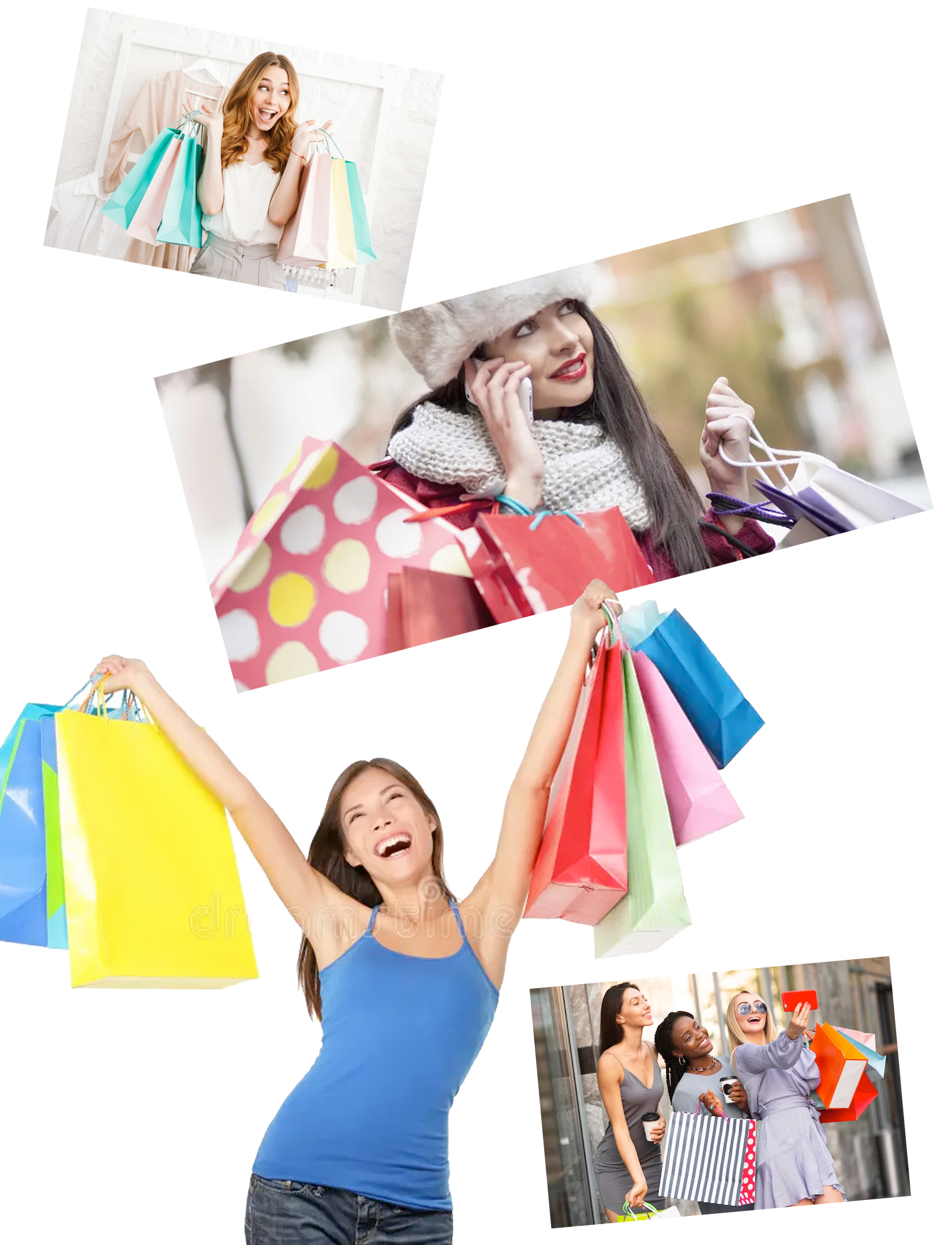 Overstock and Clearance Tops
Availability: In stock
OOPS!!!
We ordered too many of these beautiful tops and we need to make room in our warehouse for fresh products. ACT NOW! These tops will move out quickly at these ridiculously low prices.
Printable Swatch Page
Quick Ordering: To order from this page, fill in ALL quantities you want, then press any UPDATE CART button.
All quantities will be added to your cart at once.