Winter Leggings - Fleece and Fur Lining (2278) BLACK SNAKE PRINT Winter Leggings - Fleece and Fur Lining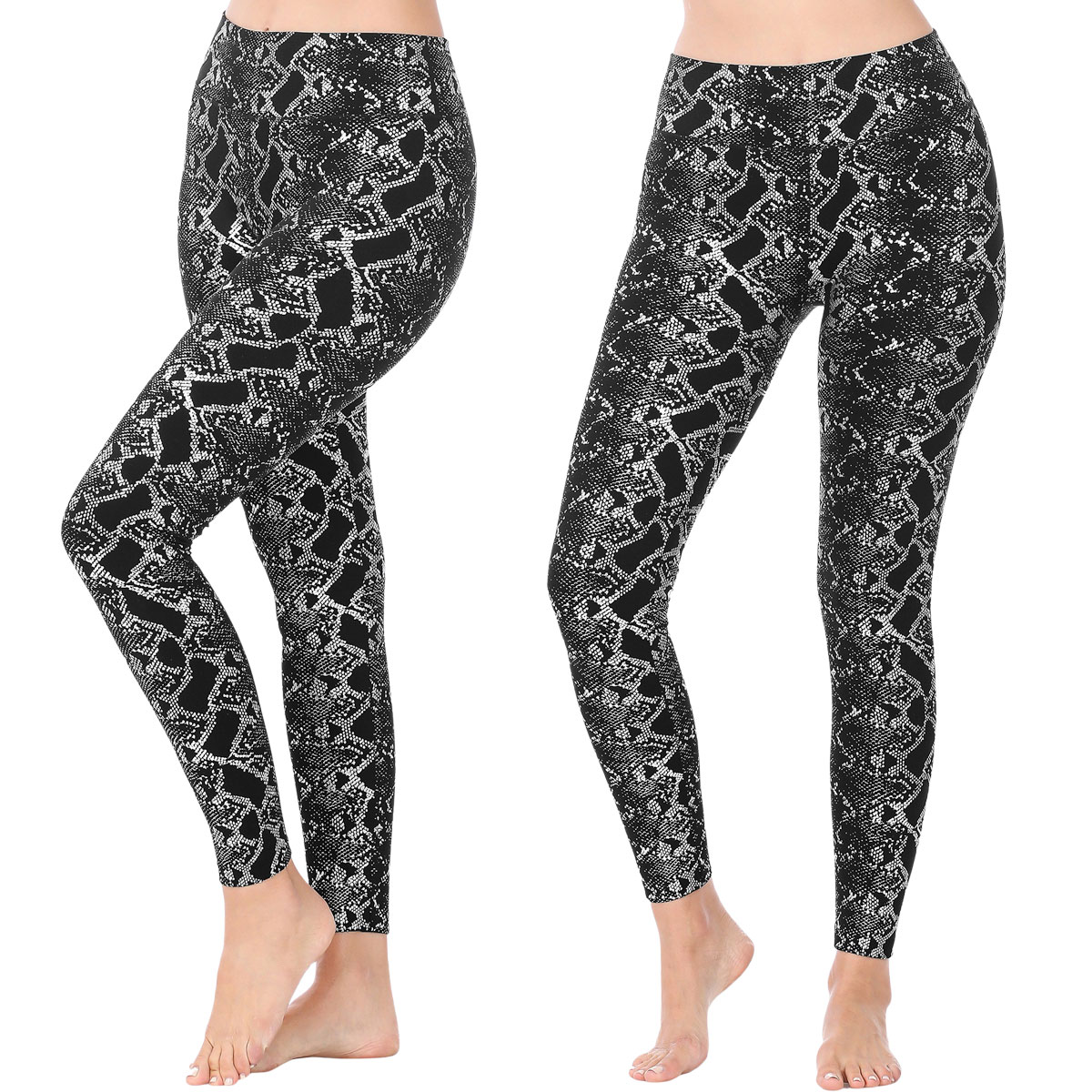 Winter Leggings - Fleece and Fur Lining (2278)
BLACK SNAKE PRINT Winter Leggings - Fleece and Fur Lining
SNAKE PRINT FLEECE LEGGINGS -THICK & WARM FLEECE FABRIC TOTAL WAIST: 21", INSEAM: 27" approx.
Click Here For Pricing & Ordering
Quick Ordering: To order from this page, fill in ALL quantities you want, then press any UPDATE CART button.
All quantities will be added to your cart at once.