Protective Mask Laser Cut 3D Design 3D Black Floral (Made in USA) Protective Mask Laser Cut 3D Design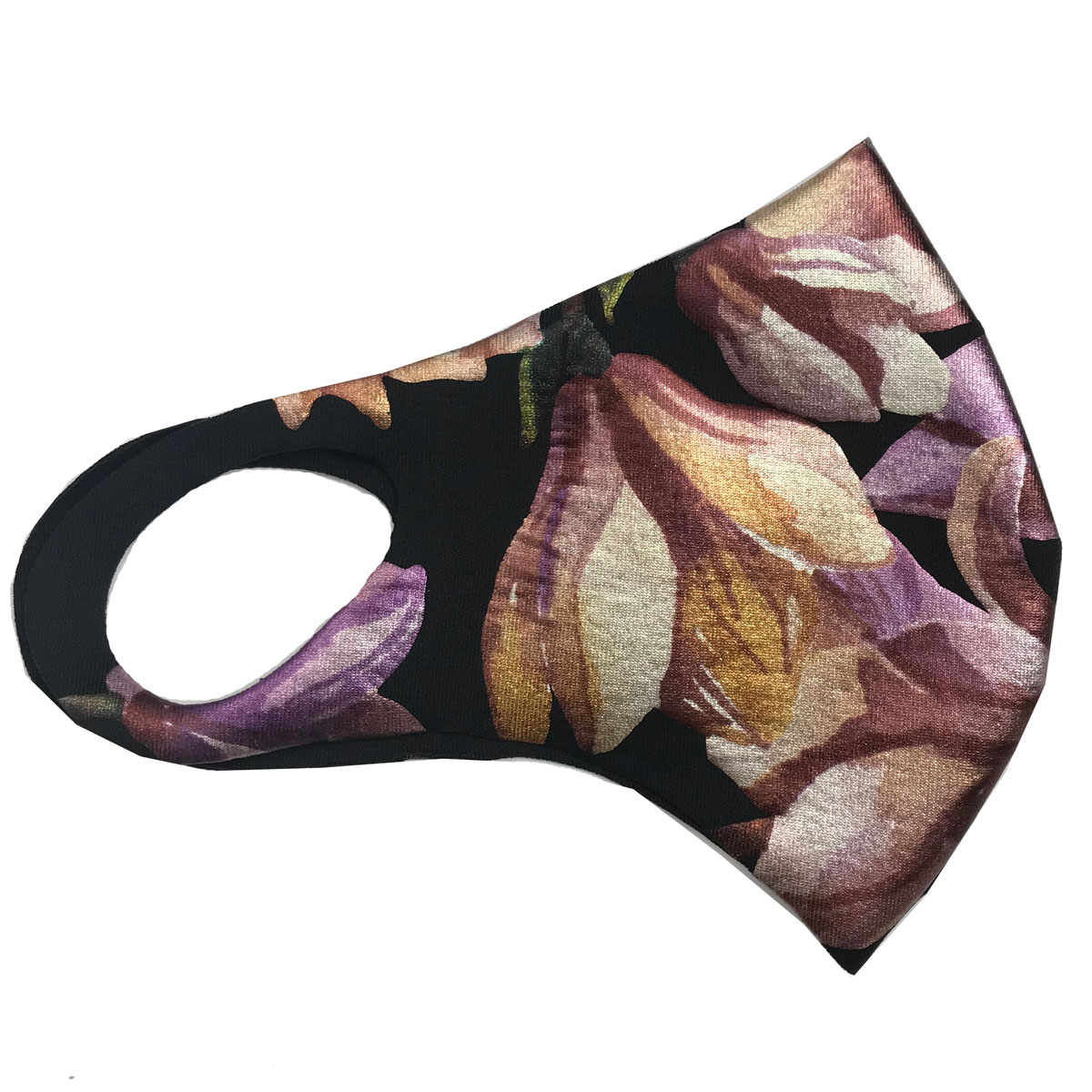 Protective Mask Laser Cut 3D Design
3D Black Floral (Made in USA) Protective Mask Laser Cut 3D Design
This style mask is designed for comfort because it keeps the fabric away from the mouth while still close around the bridge of the nose.
Three dimensional design provides excellent fit.
Suitable for all seasons indoor and outdoor.
Reusable after washing.
Comfortable and breathable.
One Size Fits All Men and Women.
Hand Wash/Air Dry
ATB-UV+ 88% polyester/12% Spandex
Made in USA/South Korea
Click Here For Pricing & Ordering
Quick Ordering: To order from this page, fill in ALL quantities you want, then press any UPDATE CART button.
All quantities will be added to your cart at once.