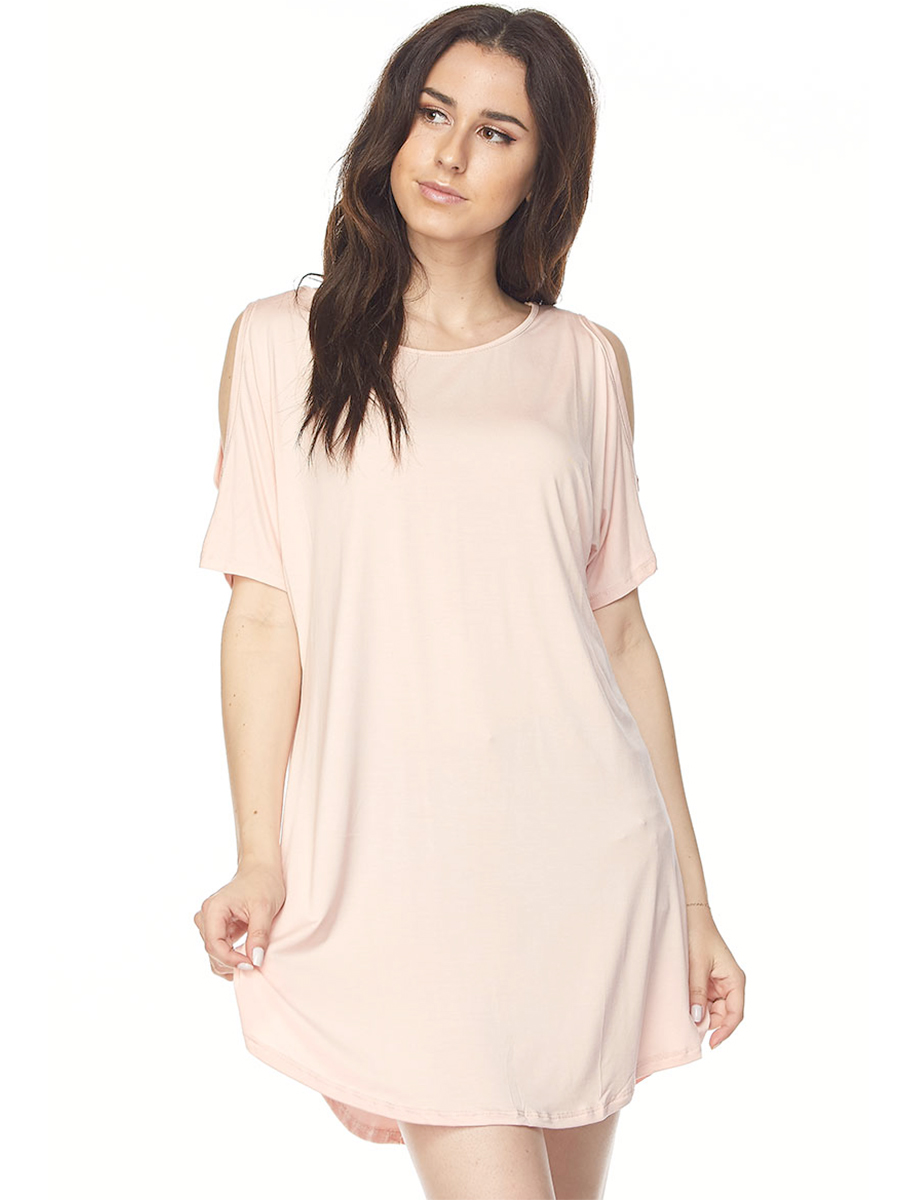 1407
Cold Shoulder Rounded Hem Tunic
1407 - Baby Pink
Cold Shoulder Rounded Hem
This top is a must have, period. Bring it to the beach, take it on the road, or wear it all lazy weekend. It's made in soft rayon modal and features an A line rounded hem, scoop neck and slouchy silhouette. Team it with print leggings or skinny pants.
95% Rayon 5% Spandex
Imported note: Modal is a type of rayon made from beech tree fibers that feels like cotton.
1 or more $

12.00

Sale Price: $6.00
Click Here For Pricing & Ordering