Vests - Spandex Blend (Style 2) SN85 - Black-Grey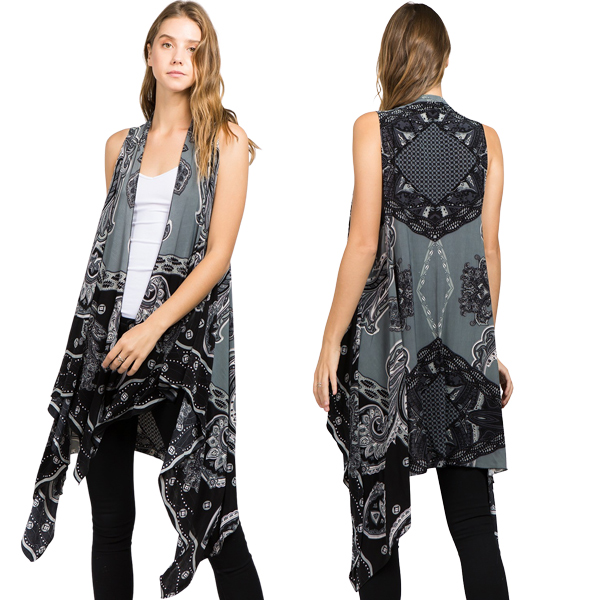 Vests - Spandex Blend (Style 2)
SN85 - Black-Grey
These vests are very special because they have a silky stretchy feeling that wraps you in luxury and looks stunning. They have a bit of a sheen not often found in this design so they stand out in a crowd as a superior vest.
One Size Fit
Polyester
Imported
Click Here For Pricing & Ordering
Quick Ordering: To order from this page, fill in ALL quantities you want, then press any UPDATE CART button.
All quantities will be added to your cart at once.