C Six Button Leg Warmers 5090 Black Six Button Leg Warmer 5090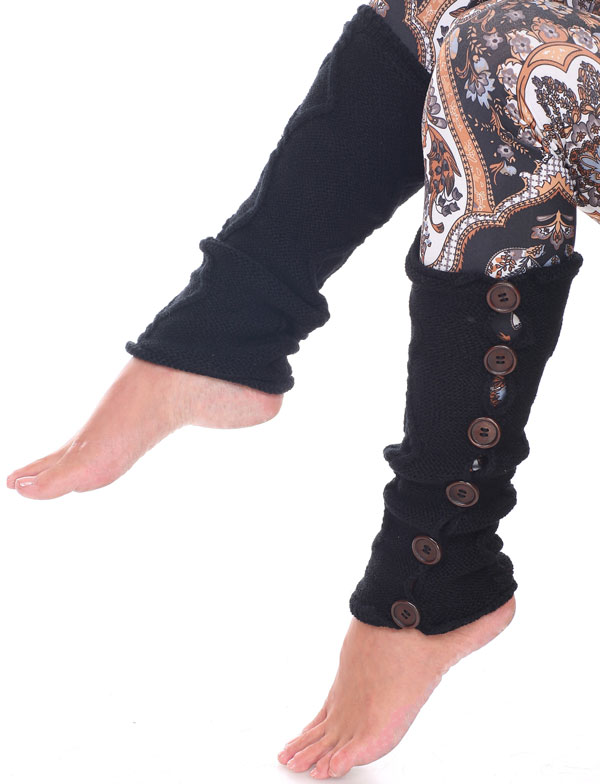 C Six Button Leg Warmers 5090
Black Six Button Leg Warmer 5090
These feminine leg warmers embellished with decorative buttons and can be worn inside or outside of your boots for a fashionable and comfy statement of personal style.
18 " length
Acrylic
Imported
Click Here For Pricing & Ordering
Quick Ordering: To order from this page, fill in ALL quantities you want, then press any UPDATE CART button.
All quantities will be added to your cart at once.