Jersey Knit Pendant Scarves Dreamcatcher Pendant - Orchid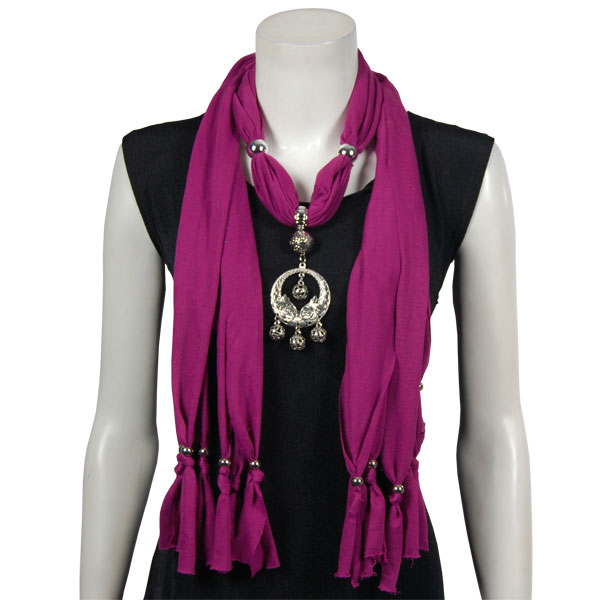 Jersey Knit Pendant Scarves
Dreamcatcher Pendant - Orchid
These are one of the hottest items in the market and will make a statement with any outfit.
100% Polyester
Made in China
Click Here For Pricing & Ordering
Quick Ordering: To order from this page, fill in ALL quantities you want, then press any UPDATE CART button.
All quantities will be added to your cart at once.