Infinity Scarves - Angel Hair 4459 Pink nfinity Scarf - Angel Hair 4459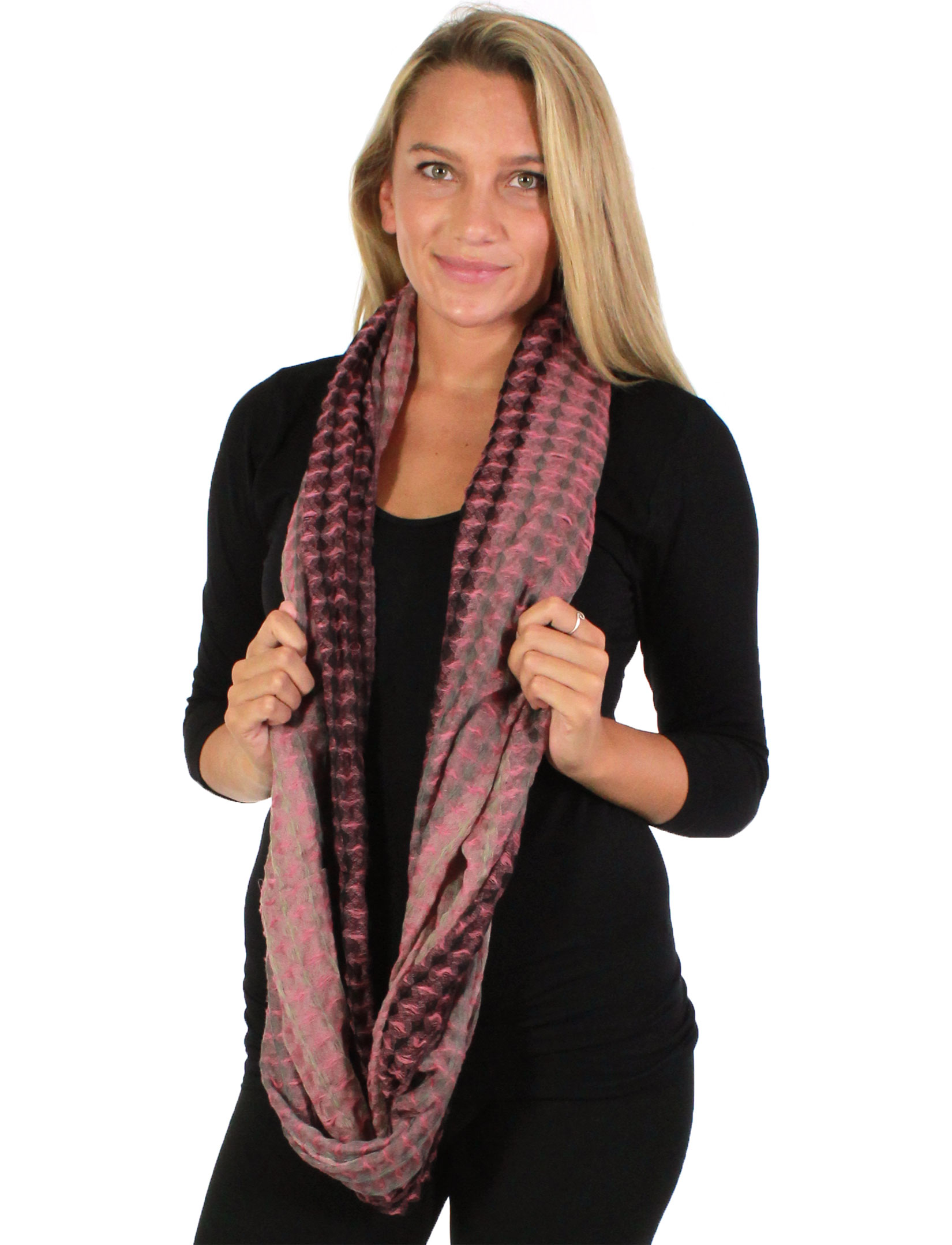 Infinity Scarves - Angel Hair 4459
Pink nfinity Scarf - Angel Hair 4459
This is fantastic piece. The composition is light, etherial, feminine and complex in design The colors are subtly entwined in a block pattern. This is a sure winner!
Polyester
China
Click Here For Pricing & Ordering
Quick Ordering: To order from this page, fill in ALL quantities you want, then press any UPDATE CART button.
All quantities will be added to your cart at once.