C Shawls - Herringbone 1004 Orange Shawls- Herringbone 1004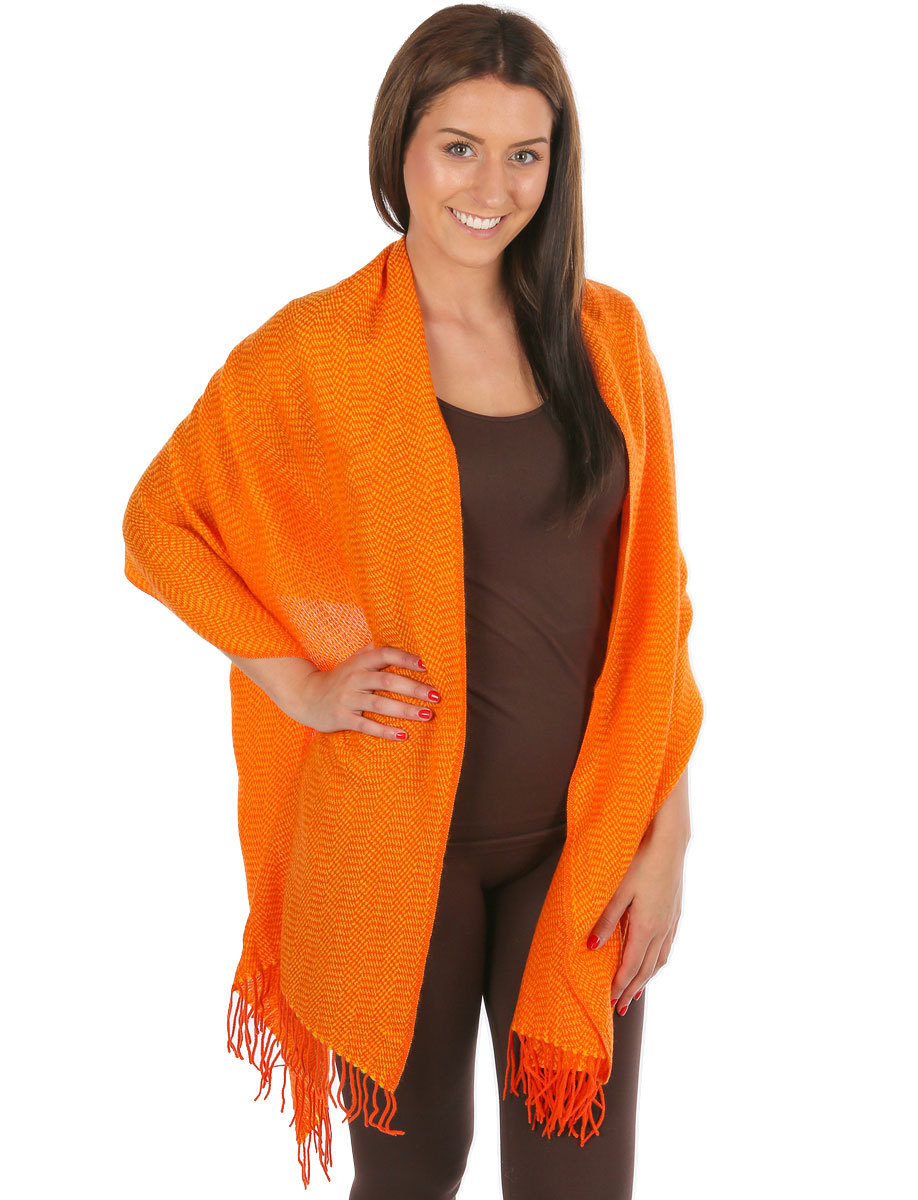 C Shawls - Herringbone 1004
Orange Shawls- Herringbone 1004
This is a substantial shawl in classic style that is both fashionable and warm.
26" x 80" plus fringe
100% Polyester
Made in China
Click Here For Pricing & Ordering
Quick Ordering: To order from this page, fill in ALL quantities you want, then press any UPDATE CART button.
All quantities will be added to your cart at once.