C Oblong Scarves - Embossed Knit 3877* Brown-Olive Oblong Scarves - Embossed Knit 3877*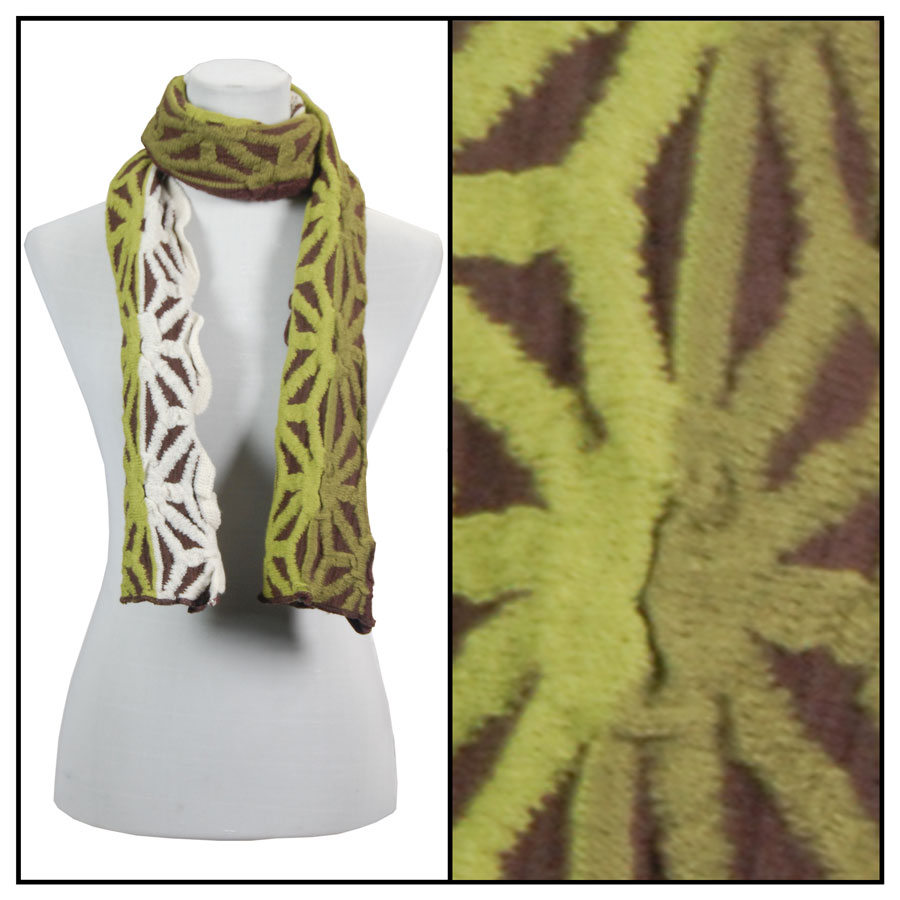 C Oblong Scarves - Embossed Knit 3877*
Brown-Olive Oblong Scarves - Embossed Knit 3877*
The price is high by Magic Scarf standards but it is because these scarves are so incredible. Try a few to add an element of artistic excellence to your line up. These are exceptional scarves with a look of true artistry. Bright colors and an exciting pattern liven up any attire, day or night!
8" x 54"
100% Acrylic
Made in China
Click Here For Pricing & Ordering
Quick Ordering: To order from this page, fill in ALL quantities you want, then press any UPDATE CART button.
All quantities will be added to your cart at once.