Flower Crush - Cap Sleeve* Brown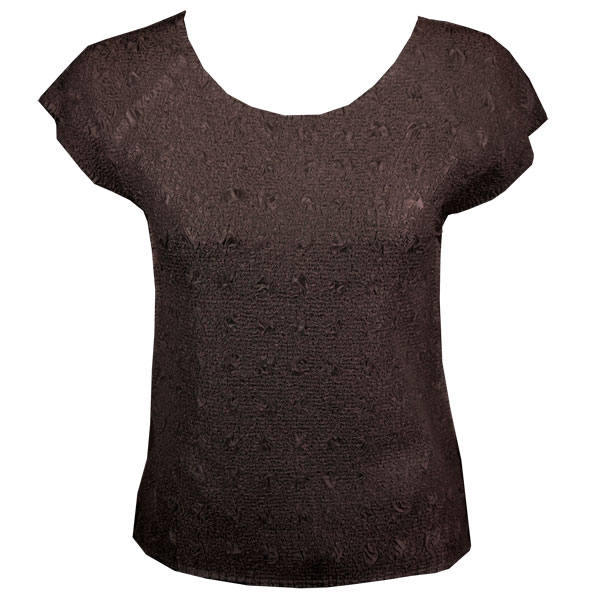 Flower Crush - Cap Sleeve*
Brown
Your customers will appreciate the lighter than air quality of this easy care packable crushable shirt with a lovely embossed design reminiscent of flowers.
One Size fits S-XL
100% Polyester
China
Click Here For Pricing & Ordering
Quick Ordering: To order from this page, fill in ALL quantities you want, then press any UPDATE CART button.
All quantities will be added to your cart at once.