Pashmina Style Shawls - Woven Solids & Prints BIG PAISLEY #17- Soft Nature Tones Pashmina Style Shawl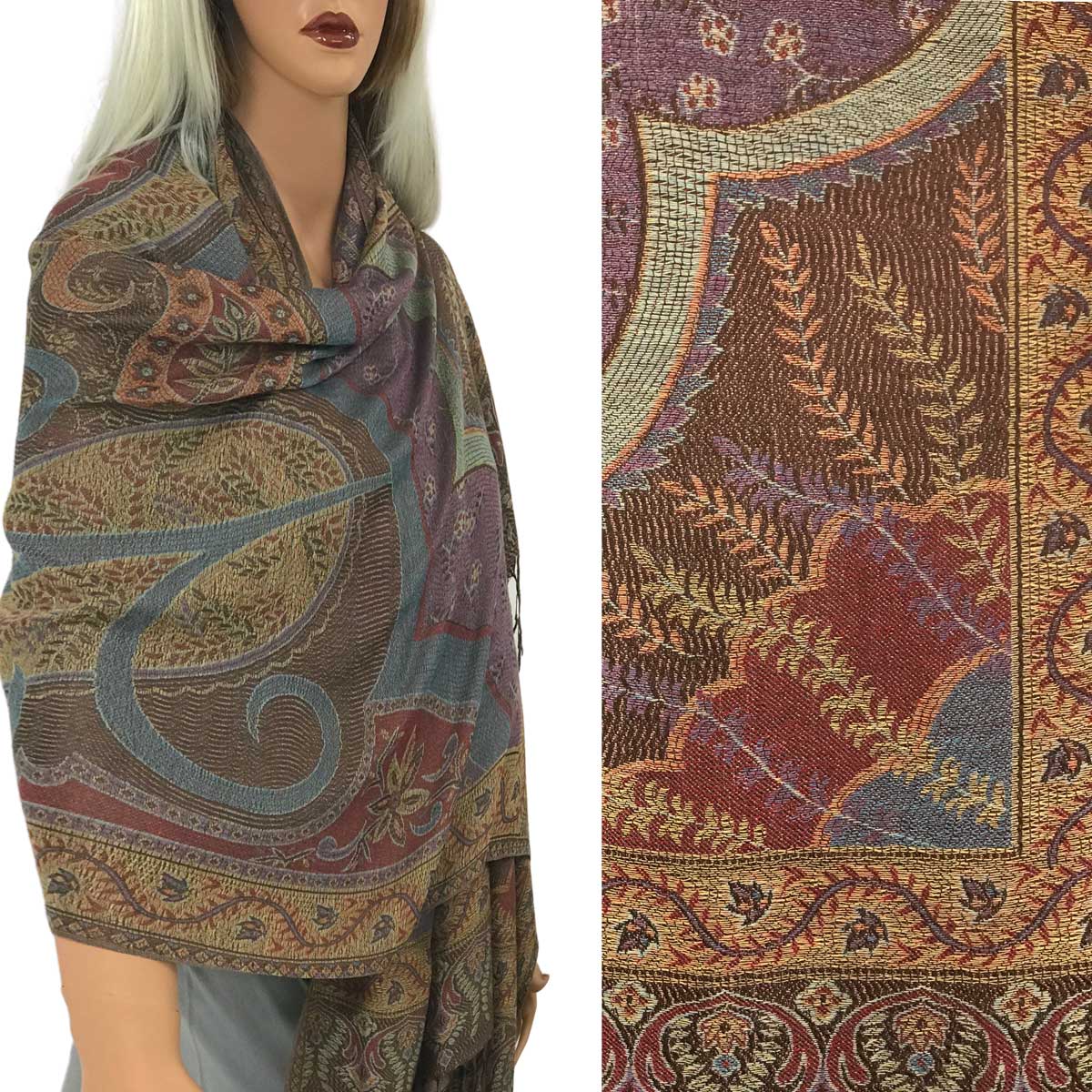 New
Pashmina Style Shawls - Woven Solids & Prints
BIG PAISLEY #17- Soft Nature Tones Pashmina Style Shawl
We offer these stunning Woven Shawls in a variety of gorgeous prints.
Various blends
Approximately 26" x 74" Plus Fringe.
Imported
Click Here For Pricing & Ordering
Quick Ordering: To order from this page, fill in ALL quantities you want, then press any UPDATE CART button.
All quantities will be added to your cart at once.